Featured Specials

use code HOLIDAY20
for an additional 20% OFF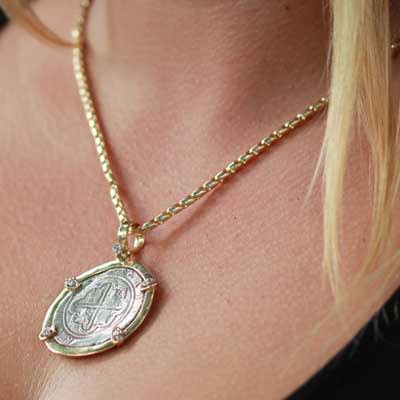 Buy an Authentic Atocha or Margarita Coin!
From the treasure hunters that discovered them!
For 20% OFF select collections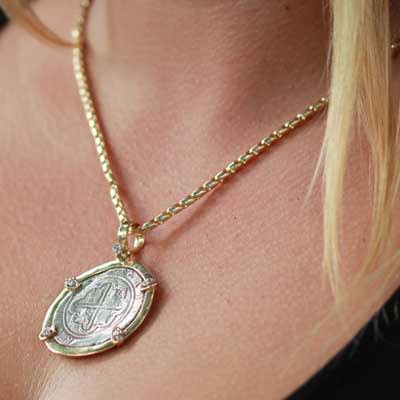 BUY FROM THE TREASURE HUNTERS
Mel Fisher and his crew found the Atocha and Margarita shipwrecks.
CALL
305-295-9555
We're here to help.